The mission of bolt access is simple.
We're here to help you write more business. Providing you with immediate access to an expansive range of insurance products and agency services from the nation's leading carriers without having to have your own direct appointments.
We also provide you with comprehensive and accurate quote-to-bind capabilities for preferred personal, commercial, and specialty lines through our easy to use online platform.
Who we are
bolt access is dedicated to the success of independent agents nationwide.
We have assembled a team of industry experts to help you write business and grow your agency. From finding markets to binding quotes and processing renewals, we are uniquely qualified to deliver the most innovative solutions available.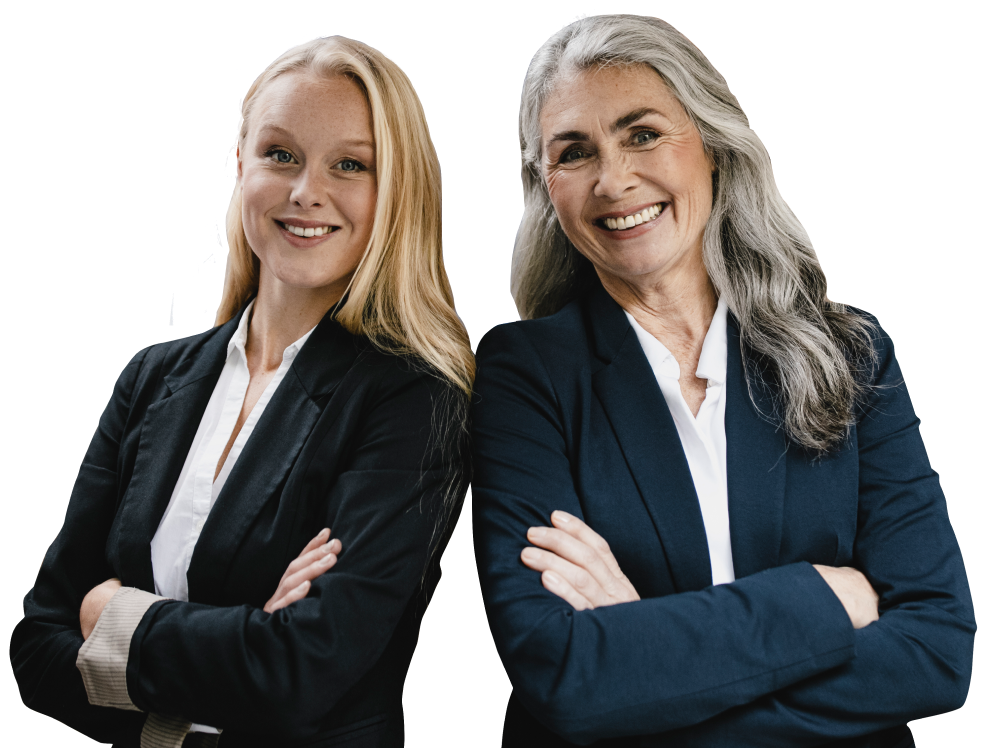 Trusted by our customers
4.8
Out of 5 stars on Trustpilot
4.4
Out of 5 stars on Google
$4.6 billion
premium on the bolt platform
Our leadership team
Our leaders have a wealth of local industry expertise and knowledge.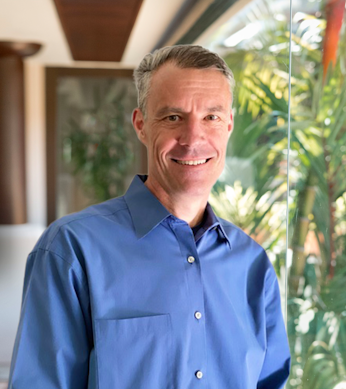 Jim Dwane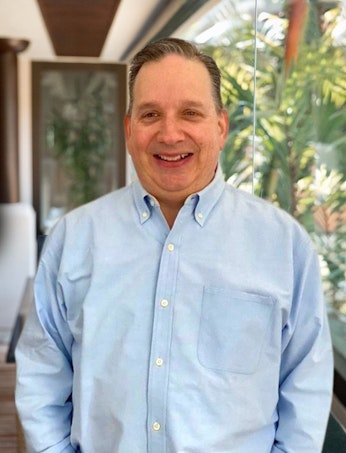 David Brandeis
Executive Vice President, Customer Success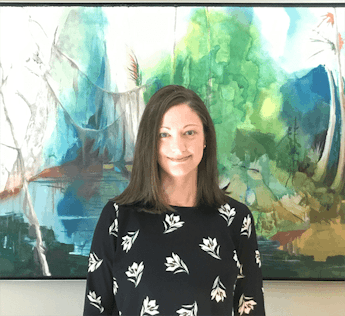 Kristen McSweeny
Vice President of Operations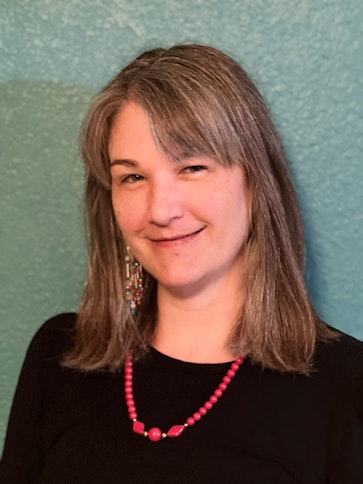 Melissa Moss
Assistant Vice President, Placement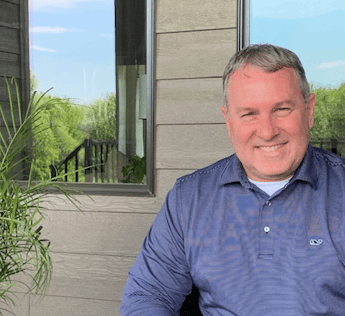 Marc VanDeVoorde
Director of Carrier Relations
Why bolt access?
Extensive market access to preferred personal and commercial lines.

Research, write, track and manage your business through our new, easy-to-use insurance platform.

Comparative, real-time quotes across multiple lines of business and carriers, with just one application.

Fast turnaround times for processing your quotes, binds, and requests.
Ready to chat?
Our team is here to help!