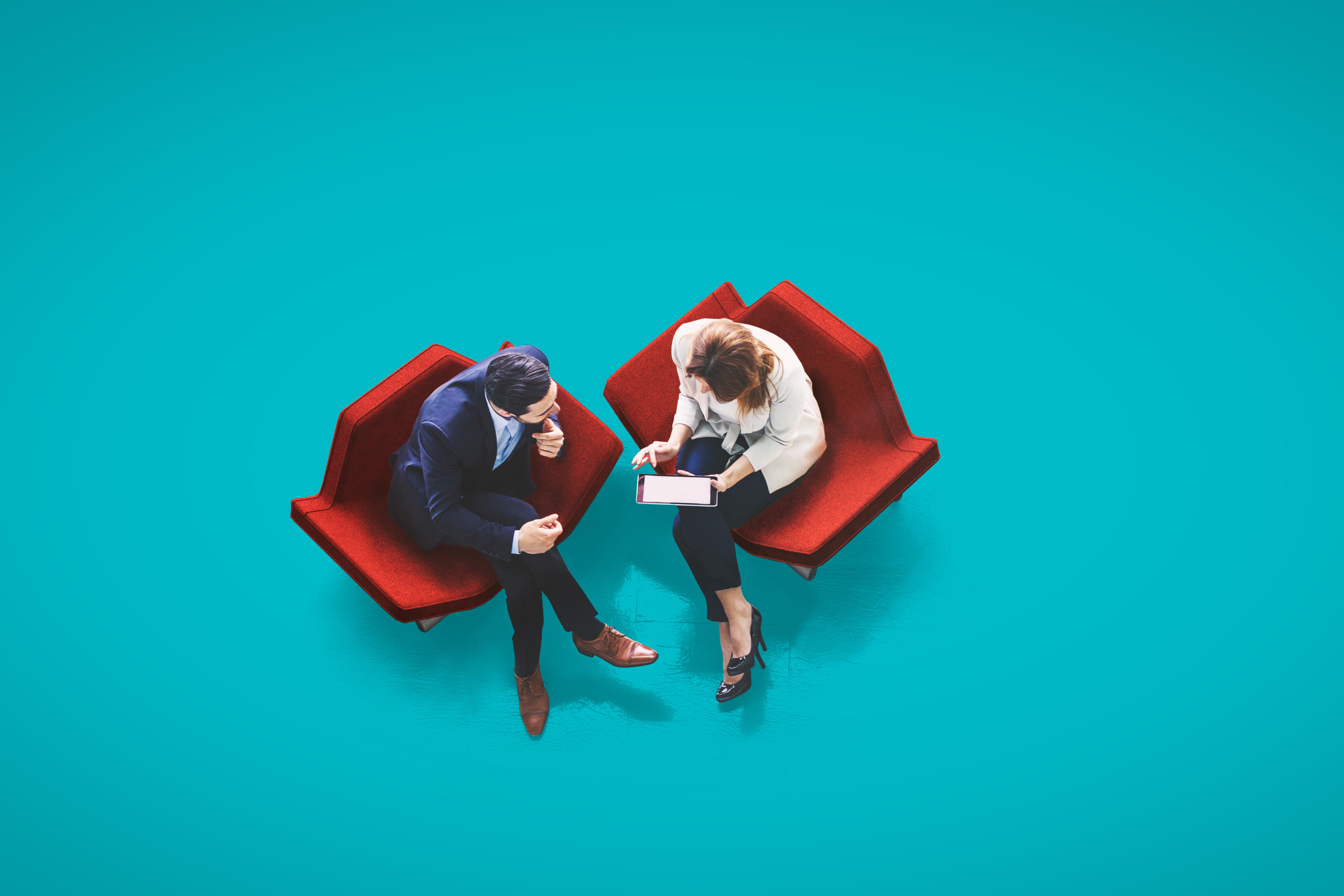 One of the worst things that can happen for your agency is if a customer has a bad experience and decides to take their business elsewhere. Losing a customer is never a good thing, but the cost is often much more than a single client. Not only are you losing that customer, but you're also losing all their friends and family that could have been referral opportunities for you.
Improve Your Customer Experience
Every agent wants to give their clients the best experience, price, and value possible. But what are your customers looking for in their interactions with you and your agency?
Put service first: Provide a great experience by giving your customers more than just an insurance policy. Your customers are looking for someone they can trust and understand their needs. Take the time to listen to your customers and get to know them. You're the one that's making sure their assets and livelihoods have the protection they deserve.
Segment your customers: Identify your customers that are most valuable to your business and treat them as such. Ultimately your success will hinge on ensuring your best customers are well taken care of and trust you.
Digitize your customer experience: Customers increasingly expect their insurance experience to match their other shopping experiences, which are now primarily taking place online. Research from McKinsey has shown that over 80% of insurance shoppers use a digital channel at least once during their shopping experience. Creating an easy to use digital experience can help you not only retain existing customers but appeal to new ones as well.
Ask for feedback: Encourage your customers to be honest if they feel that their coverage needs have changed, or they want to explore new policy options. Take the time to ask your customers if they need additional or different types of coverage than in the past or how you can better help them.
Understand the Interconnectivity of Loyalty and Growth
As we mentioned at the beginning, retention is the key to growing your agency. Loyal customers are more likely to refer someone new, and a referring customer is more likely to be a loyal customer. Referring customers feel a sense of ownership and investment in their recommendations to others. Asking for referrals is one of the best ways to create and leverage customer loyalty into opportunities to grow your agency. Have a plan for asking your customers to connect you with their friends, family, or colleagues.
As always, take note of what works for you. You know your customers best, don't be afraid to look for opportunities to connect in unique ways, whether that's having a party for all your clients or getting involved in local charities that are important to your community. Loyalty is about service, relationships, and experience. Give your customers what they're looking for, and your agency will see the benefits.
Ready to chat?
Our team is here to help!