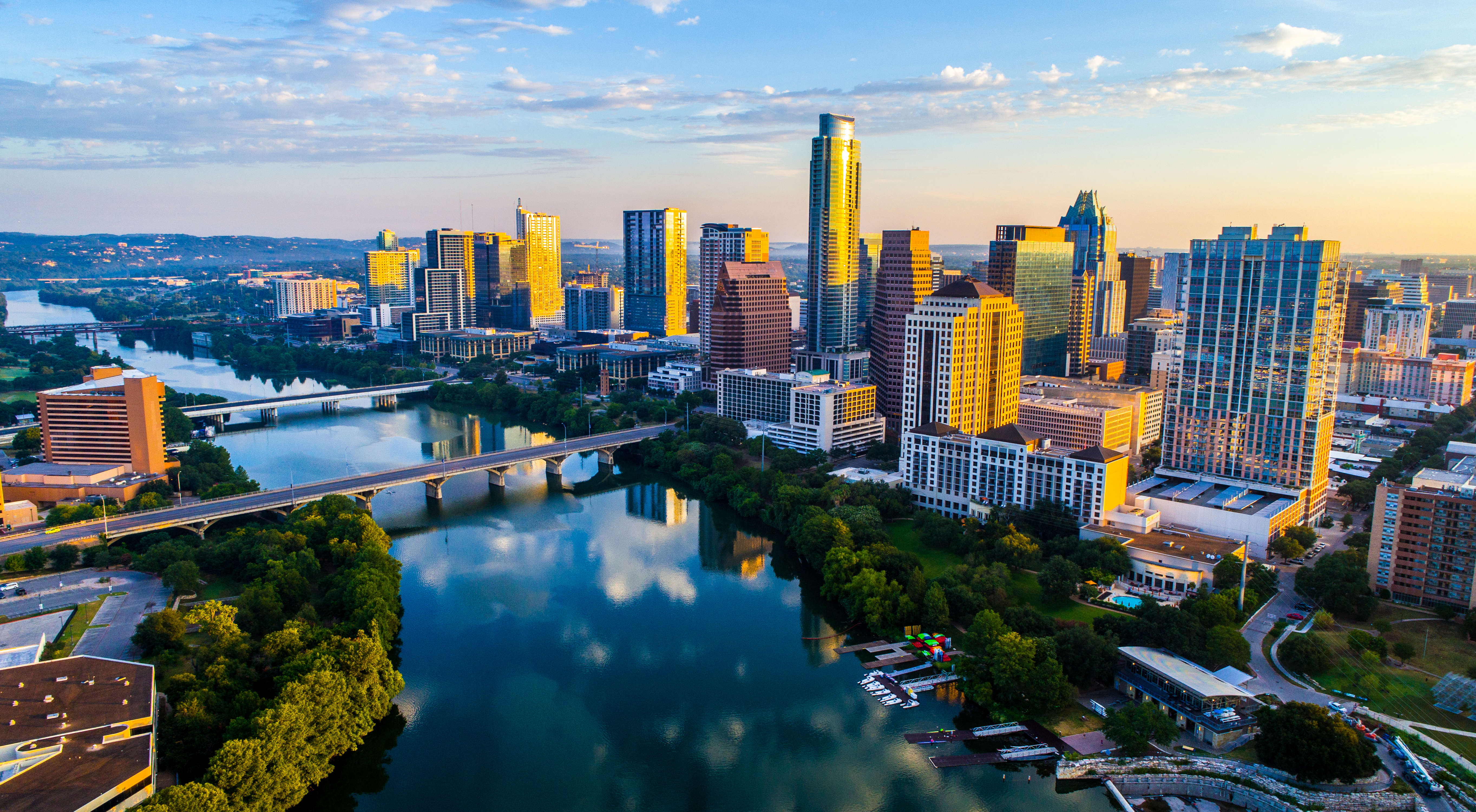 "Here are just a few of the recent additions to our family of great carrier partners and products*:
Employers ® Workers' Compensation
Progressive Personal Auto, Boats, Mortorcycle and Recreational Vehicle
Cypress Texas Lloyds Personal Lines and Contractors Liability
Kemper Personal Lines
Please give us a call at (800) 272-7550, x152 to learn more about the many carriers and products already available in your area. Be sure to watch for additional carrier partnerships and products as we roll through 2012.
*Carriers listed above may not be available in all states
"