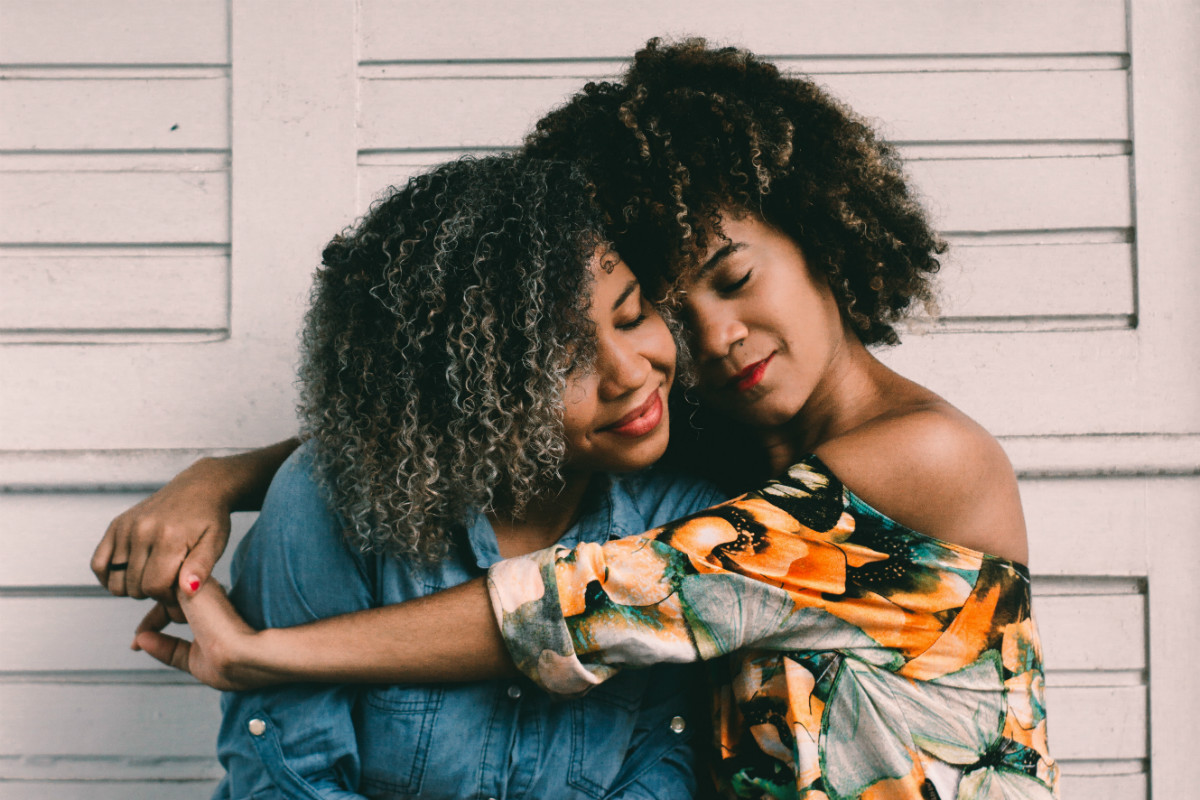 "Born between the late-90s and now, Generation Z is coming of age. In fact, some have reached adulthood at this point. With adulthood comes certain responsibilities, of course:
Many members of Gen Z own cars and have auto insurance obligations.
Some have started their first businesses and might be interested in commercial lines of insurance.
Renter's insurance and homeowners insurance will be a growing need among these younger buyers.
For all the ink spilled on millennials, the younger Generation Z might present a tougher challenge for the insurance industry. Here, we have an entire cohort that grew up online and are digital natives. This is necessary context when doing business with someone born around the turn of the millennium. This article takes a deep dive into Gen Z, their financial power and their behavioral patterns. Against that backdrop, we can explore the best strategies for independent agents to engage with customers of this generation.  
Understanding Generation Z
A report by Fung Global Retail Tech estimates that Generation Z will make up 33 percent of the global population by 2020. That means a lot of insurance buyers. Independent agents must get to know Gen Zers simply for the sake of long-term business growth. Gen Zers spend a lot of time online using multiple devices and communicating in many channels. They document their lives on social media. As author Dan Schawbel puts it: "Social media is second nature to them. Even members of Gen Z who don't necessarily think they're tech-savvy absolutely are. Technology is as an extension of their self-expression." While they spend a lot of time online, this generation considers privacy seriously and tends to go for private social platforms. Ramsey Mohsen, CEO of Everhance, notes that Gen Z flocks to networks like Whisper, YikYak, AfterSchool and Bubble because of their intimacy and anonymity. These digital natives want choose whom they share their online lives with. According to a report from National Retail Federation, less than 30 percent of Gen Zers are willing to share health, location, personal life or payment information. Granted, 61 percent would feel better sharing personal information if they knew it would be securely stored and protected. Clearly, they know their personal information is valuable, and they think more highly of service providers who make the efforts to protect their privacy. This idea that relationships are necessarily a matter of choice informs so many other aspects of life for Generation Z, particularly as it applies to employment: Though the majority of the generation's members haven't joined the workforce, those who have highly appreciate the flexibility of working remotely, the meaning of doing social good and the freedom of working for themselves.  
How Gen Zers Behave as Consumers
At Forbes, Joe Cardador Ph.D. describes the products and services that 16-to-21-year-old Gen Zers spend the most money on. They include cars (as well as gas, insurance and taxes), groceries, entertainment, hobbies, studies, mobile phone and savings. The list itself isn't surprising — young adults for generations have spent their money on transport, food and entertainment. But how these consumers make purchase decisions is a new process. "Purchases in these categories are often inspired by peers, which makes sense regarding their current life stage and their extreme connectivity to social media," Cardador writes. Additionally, Gen Z pays attention to ratings and reviews and is more trusting of influencers – especially the ones they follow on YouTube." What's more, the Gen Z cohort has its own ways of searching for information — and certain expectations regarding customer experiences. Jeremy Finch at Fast Company mentions the concept "eight-second filters" when he discusses the way this generation processes information. He argues that the world in which Gen Zers has grown up is full of options but limited in time. Thus, they have adapted and developed a filter to sort information very quickly. Gen Zers rely on technology to sort through their purchasing decisions. MediaKix says that 85 percent of Gen Zers learn about new products on social media. When it comes to insurance services, consultant Becky Chernek argues that Generation Z prefers to interact and shop via apps. At the same time, Gen Z can be downright traditional in some aspects of their information consumption: Referrals from family and friends have the most significant influence on how they find an insurance provider, according to a survey from Invest and Applied.   And as previous generations have done, Generation Z is upping the ante on customer experiences. As Deborah Weinswig and John Mercer point out, this generation isn't merely digital native. It also grew up in the on-demand economy. That means Gen Zers are demanding — they are accustomed to services like Netflix or Uber that can meet a need instantly. "Generation Z expects technology to be intuitive, relevant and engaging — their last great experience is their new expectation," says IBM General Manager of Global Consumer Industries Steve Laughlin. They favor products and services delivered smoothly and seamlessly, and they have no patience for clunky technology or slow-to-load websites.    
How to Connect With Gen Z Insurance Buyers
A human touch goes a long way with customers, and the same is true with Gen Z. According to Invest and Applied's report, Gen Zers highly value an in-person meeting with an agent when buying insurance. In their world, such a meeting doesn't have to be in a physical office, though. Skype, FaceTime or Google Hangouts work. Independent agents should be familiar with those tools and have an internet connection stable enough to support video streaming. Remember, too, that this generation grew up in a world where anything can be looked up. They know how to do product research and can educate themselves about the benefits of any product lines. That means you have the opportunity to connect with them by being an educator, according to American Agents Alliance. You can achieve that role through transparent, informative content marketing. Two important notes on marketing:
YouTube is an important marketing channel for Gen Z. Seventy percent of Gen Zers spend more than two hours each day on the site, according to J. Walter Thompson's.
Don't be afraid of transparency. If you can't offer the lowest price on an insurance, don't say that you can. ""Gen Z can quickly look on their phone as to where they can buy the products cheaper, and it's not scary to them," says consultant David Stillman.
As we've noted, however, this generation has little patience, and they want to be able to get support 24/7. You can achieve that by setting up many channels of communication, including a phone support line, a support email address, social media accounts and if possible a chatbot. Gen Zers consider a quote within 24 hours the most critical factor to their choice of an insurance provider. Security and privacy is another important note. Yaffa Cohen-Ifrah strongly advises independent agents to take security to their heart. You must be able to show that you protect customers' sensitive data.  
Building That Long-Term Relationship
Despite auto industry predictions that younger consumers prefer access over ownership, research shows that 92 percent of Gen Zers either own or plan to buy a vehicle. What's more, there is every indication that this generation won't be afraid to blaze entrepreneurial trails. And with careers will come opportunities to sell rental insurance, homeowner insurance and other product lines. In other words, your products will still have buyers when Gen Z fully comes of age. Your job, now, is to understand this demographic's needs so you can meet them with the right insurance product at the right time.   Images by: Hian Oliveira, Thomas Young, Jarosław Ceborski "