We get it. You became an agent to earn good money. Possibly even life changing money. What we don't know is exactly who you are, and how you got to this point. Maybe you're a stay-at-home mom looking to spin off a decent second income. Or you're just out of college and looking to fast-track your way to success (and a healthier bank balance). Perhaps you're a career-changer, looking to shift gears / do something different / start your own business. Possibly this is unexpected (thanks COVID) or it's been on your mind for years. In the end, it doesn't matter. Because this industry comes with the exact same opportunities whoever you are. Be your own boss. Set your own goals. Design your own workday. And yes, earn great money – with no caps on those earnings. All of it is possible, and we're about to explain why. We can talk about our commitment to your success for one good reason (and it's a reason based on hard evidence as much as undeniable logic): our business model relies solely upon the success of our agents. In other words, if you're doing well, so are we. If not…well, we're all out of luck. That's why we designed our business to ensure success happens for each and every agent we work with. And over 20 years (plus thousands of members later), this is exactly what we're doing. So, let's start at the top. In the end, as with most things in life, this business is all about relationships. And that extends beyond the obvious relationships of those with customers and communities.
The problem with access
Because there's one relationship that's a little trickier to navigate: access to big-name carriers that your customers are looking to see on their list of quotes. The same ones that you need to get on your list of commissions. And here's the snag. Those big carriers only talk to big agents with big books of business. And yes, it becomes a little bit of a chicken and egg. When you're starting out, how do you grow into a big agency unless you have the access to those carriers? That's where we step in. By becoming a bolt access member you instantly become part of our network. This means fast, easy access to all major US carriers. Which leads to increased revenue, better prospects, and exponential growth of your brand– all while running your business your way.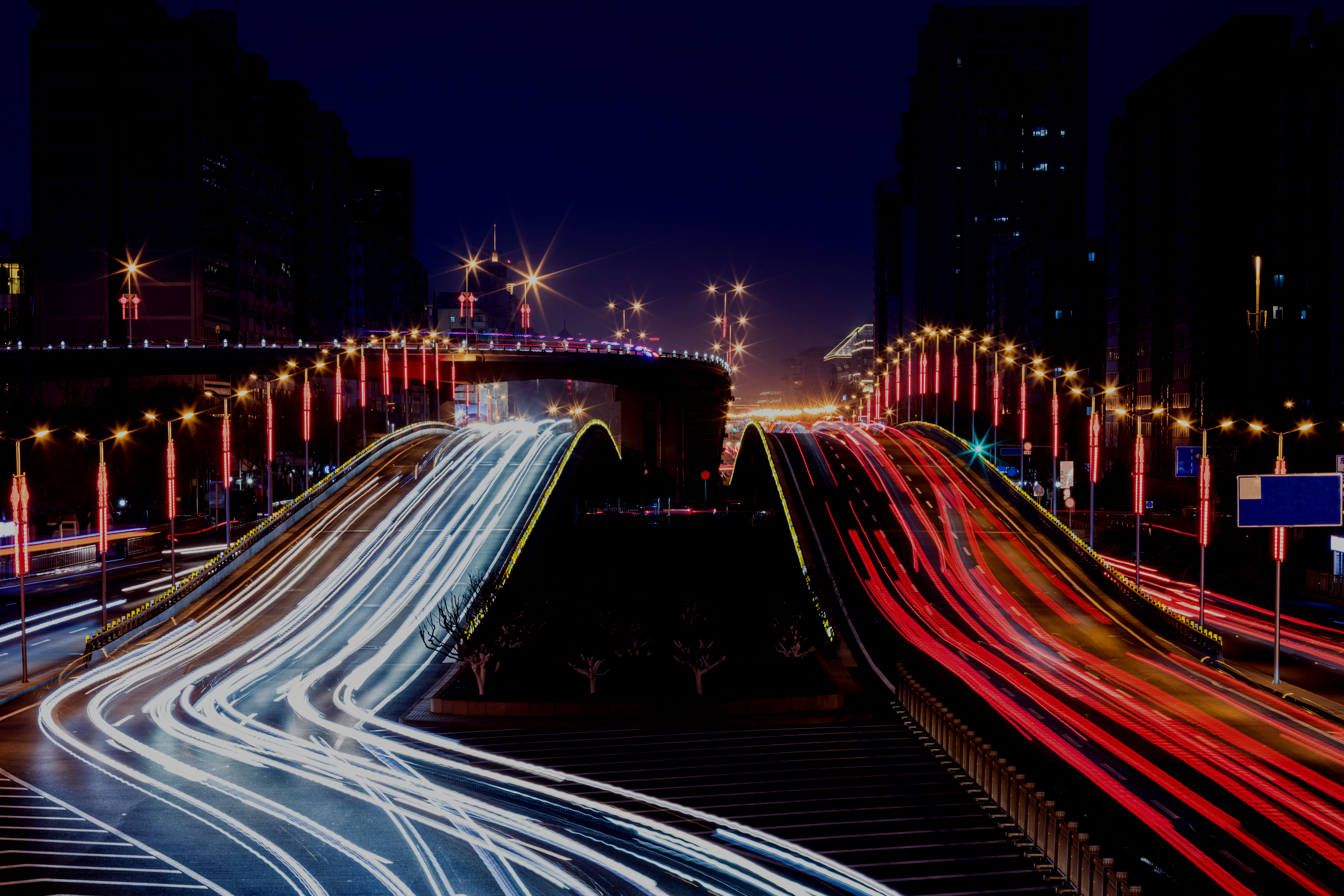 Securing a competitive edge to match your rivals
In total, we have relationships with over 50 national insurance carriers with whom you can write business. We also offer immediate access to preferred, national carriers for both personal and commercial lines including a range of specialty products. It all adds up to easy access to a wide range of products at the kind of prices you need. Meaning that even if you're in your first year, you can secure a competitive edge to match an agent who's been in the trade for 20 years plus. The best part? There's no big contract and no scary, long-term commitment. In fact…
We offer some of the highest commissions in the industry
We have zero volume requirements – work with us whether you have one or 1,000 customers
Whatever you write with us, you always get to keep (yes, even if you decide to leave)
Plus, you gain access to our platform and comparative rating technology, enabling you (and your customers) to get multiple quotes in just a few short clicks.  
So, what's the deal?
It's simple. We charge a small monthly fee - including a range of flexible payment options. And that's not all (reminder: we designed our business from the perspective of an agent's success). Our fee includes a host of other stuff to get you on your way: tools to help organize your leads / manage your business / market your brand / increase customer loyalty. Not to mention all the set-up admin and know-how that we're guessing you hope might magically disappear from your To Do list. Again, we get it. You just want to get started and do what you do best: sell insurance. In the end, we're only as good as our reputation. So, don't just take our word for it. We're now the highest rated and fastest growing insurance platform for independent agents in the US (Google reviews / Trustpilot). We'll leave you with one last question. What do you have to lose? Because our business model means it's super easy to join – and super easy to exit. Like we said, we built our business from the lens of our agents. Start selling. Get going. Find out how it feels to completely bypass the time and effort involved with creating market access. Good luck - we're all rooting for your success. Oh, and welcome to the business. We think you're going to like it round here.