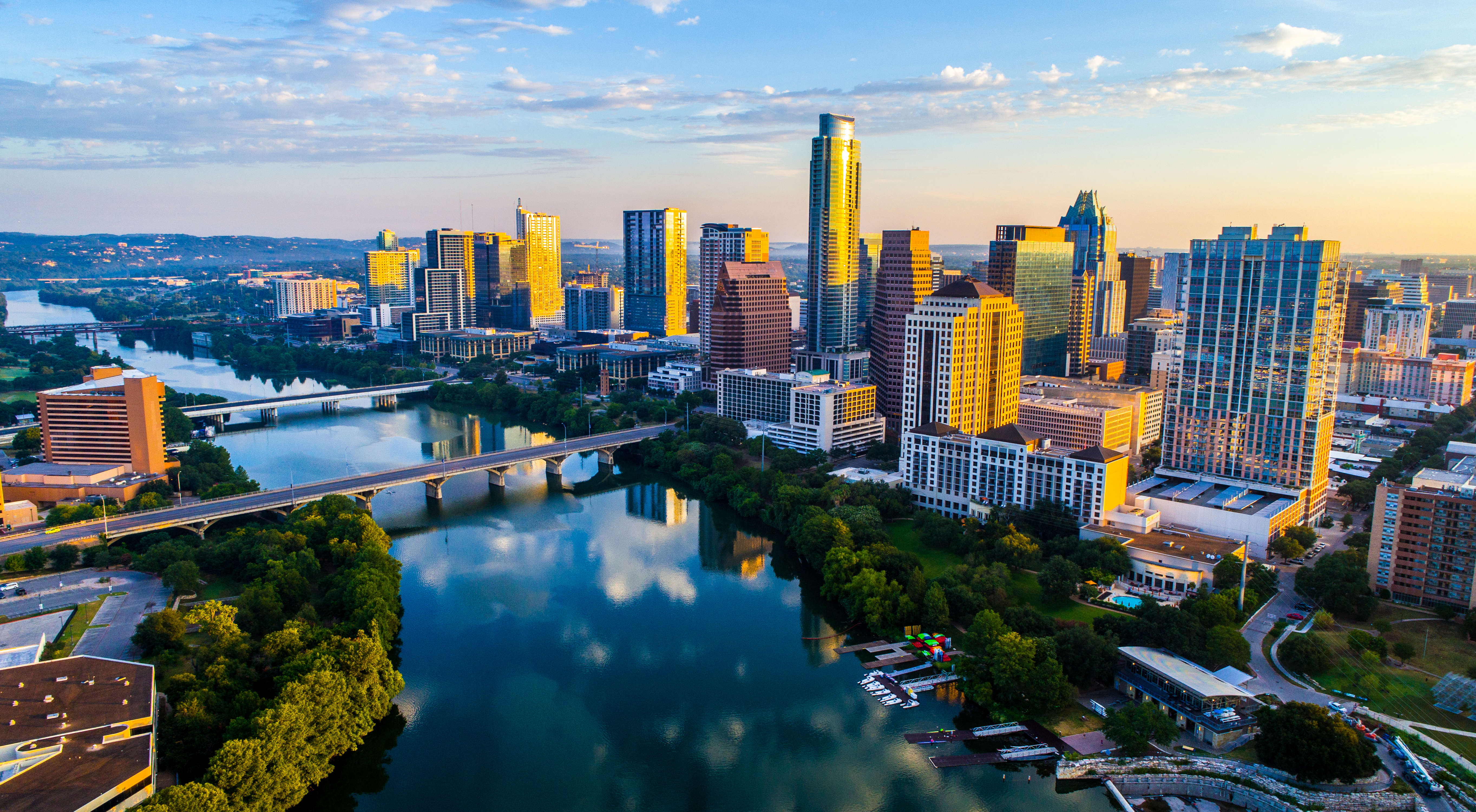 "
One of the biggest reasons that coverage costs are so high in many parts of the country is the fact that auto insurance fraud has grown quite popular with criminals, and those added costs end up getting spread around to the entire pool of drivers in a given area. As a consequence, there has been a greater emphasis on identifying and stamping out this kind of issue in the last few years, and such efforts recently culminated in a huge fraud ring run out of the state of New York being busted. Insurance agents who can explain these issues and why they impact consumers' costs might end up having a far better relationship with their clients going forward.
Seven people were recently charged with involvement in a massive auto insurance fraud ring, and its leader was hit with a total of 167 charges overall, according to a report from the Daily Hampshire Gazette. Further, as many as 47 more people who may have been connected to the scheme could soon be hit with another 181 indictments. Over the course of six years, the alleged leaders were said to have ripped off a number of major insurance companies for hundreds of thousands of dollars in all.
How did it work?
The alleged ring leader, Lefen Chen of Flushing, New York, would go with consumers - typically Chinese immigrants who required Mandarin interpreters - to register cars to bogus addresses in Western Massachusetts as a means of keeping their ongoing insurance rates down, the report said. The investigation into this fraud ring was massive, taking about a year, and involving multiple agencies including the Massachusetts Northwestern district attorney's office, that state's insurance fraud watchdog, and state police, as well as the New York Police Department, and the U.S. Department of Homeland Security. Further, the investigation units for five different major insurers were also involved.
Insurance agents may need to do more to explain the ways in which this kind of fraud can impact rising rates as consumers become more concerned with their premium payments every month. Those who can cultivate strong ongoing relationships with these people will likely be the ones in the best position to keep their satisfaction rates as high as possible. Further being able to find clients discounts, to help offset the other increases would likewise probably help build strong retention numbers overall.
"