Join our carrier ecosystem and expand your product reach.
A simple integration is all it takes to put your products on our platform.
Find out more
Agency Success Stories22 September, 2021
Growing Agencies Through Easy Market Access
Real members. Real experiences. Real success stories.
Read more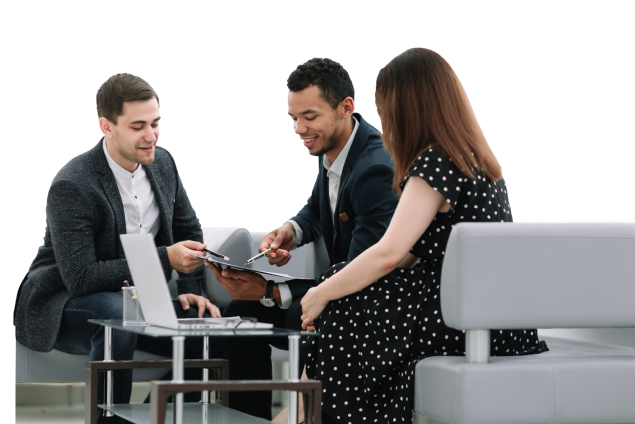 Ready to chat?
Our team is here to help!