The state of Alaska is probably best known for its rugged landscape, magnificent scenery, and harsh winter weather offers a unique experience for its residents.
Oil production is Alaska's leading industry today. Aside from oil production, Alaska is also known for fishing, hunting, and tourism.
You can offer excellent coverage options from top carriers to your business and personal lines customers.
Blog17 June, 2021
How Big of an Impact Will Winter Weather Have on P/C Companies?
Real members. Real experiences. Real success stories.
Read more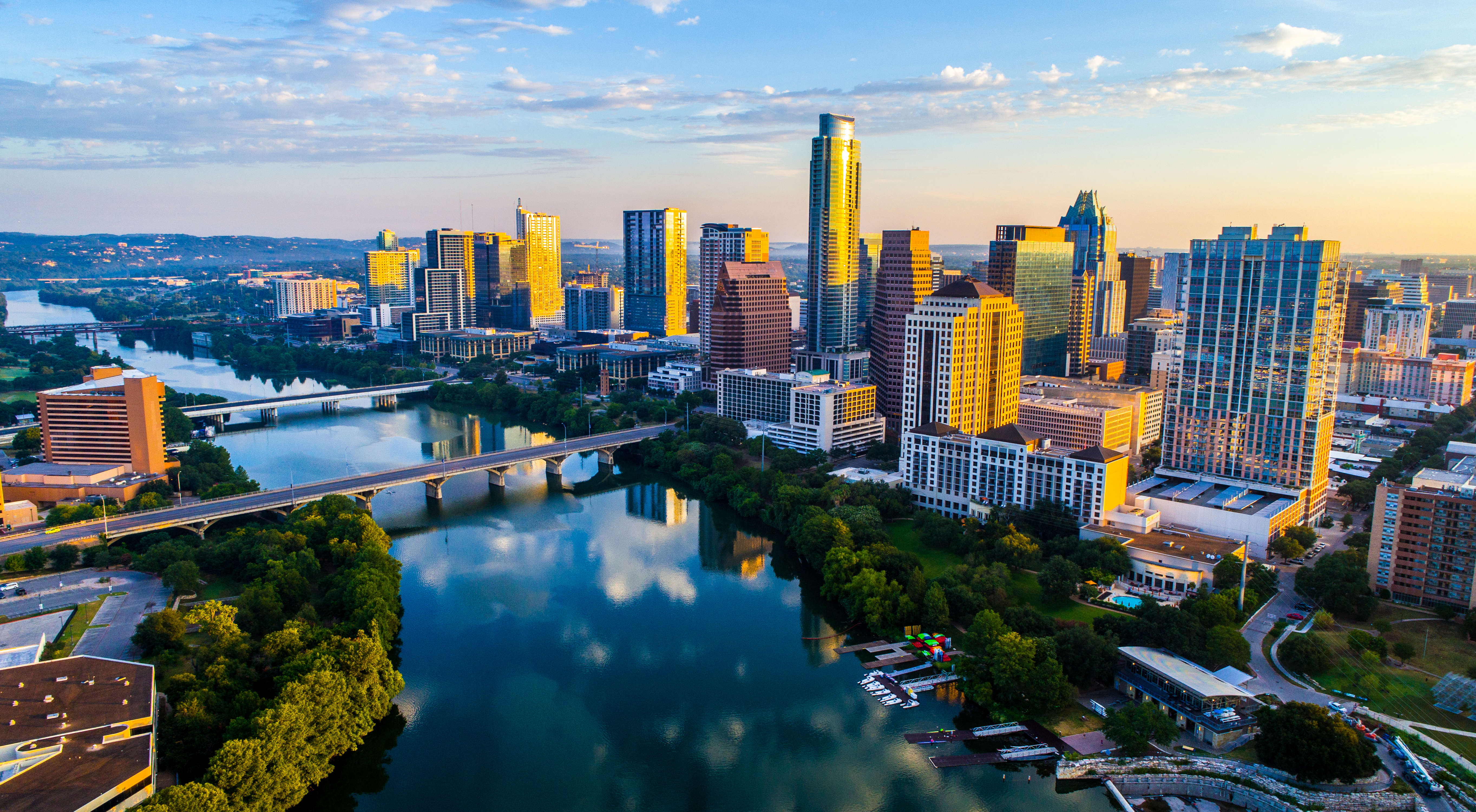 Ready to chat?
Our team is here to help!