Arkansas is most famous for its abundant wildlife, clear streams, rivers and lakes, national forests, and state and national parks.
This is largely the reason of its nickname "The Natural State". Yet, there is a legislation to bring back the state's long time nickname: the "Land of Opportunity". Why? Because, it's a state that is a great place for both businesses and families to grow and prosper. And many small businesses have done just that.
Blog22 September, 2021
Many Homes Not Insured Against Risky Factors
Real members. Real experiences. Real success stories.
Read more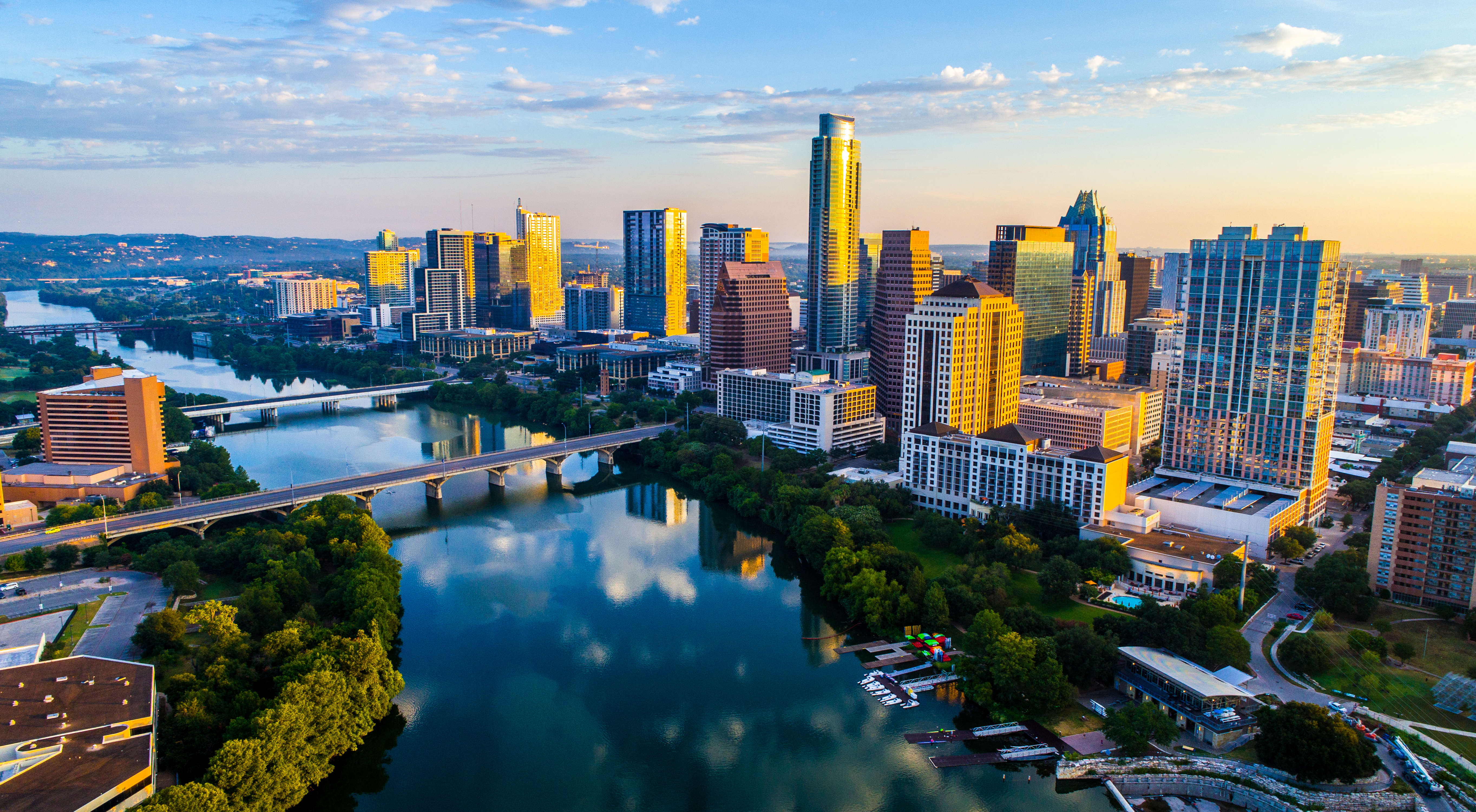 Ready to chat?
Our team is here to help!