The Pacific Northwestern state of Oregon provides its residents, visitors, and small business owners with deep forests, valleys, plateaus, coastlines, and volcanic peaks; all of which add to the state's rich culture and tourism industry.
Agriculture is a major industry in Oregon, as is manufacturing; the latter of which is dominated by wood and lumber products. Many notable attractions can be found in Oregon including Crater Lake which is the deepest lake in the country at 1,932 feet deep and Mount Hood, just to name a few. Labeled for its compact cluster of high-tech companies located in the Portland metro area, the Silicone Forest is a smaller scale version of California's Silicon Valley.
Blog17 June, 2021
Insurance Agents May Do Better With Digital Strategy
Real members. Real experiences. Real success stories.
Read more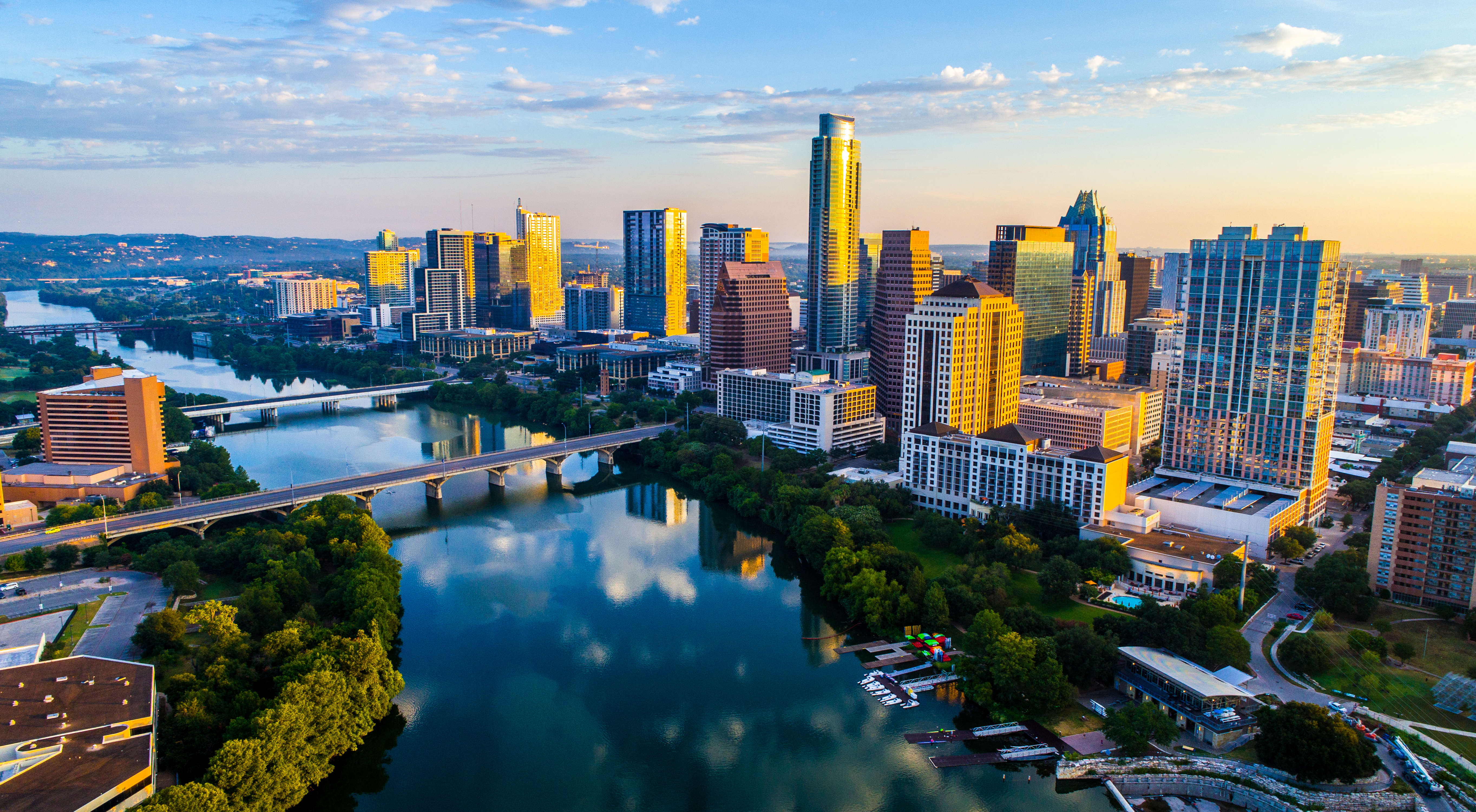 Ready to chat?
Our team is here to help!